Our newest additions.
CH River Wood's Big Busta (of Mt. Storm) X Stonehaven's She Nobody's Fool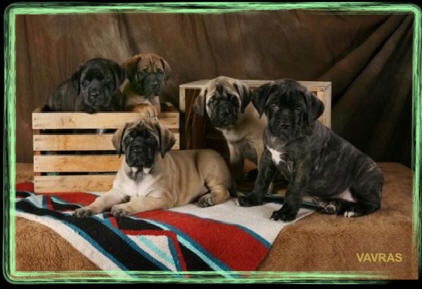 photo by Varva Photography



Maddie is out of the Bus X Roxie breeding shown at 2 years




Below

STONEHAVEN'S Crimson Tide (Hudson) 8 weeks Hudson is our of Saxon & Sabra
Owned and Loved by Megan and Nick.



Hudson first show 6 months!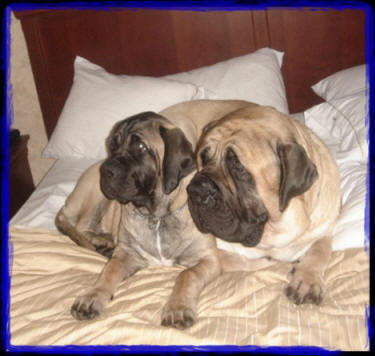 Poetry 5 months & Saxon 3 years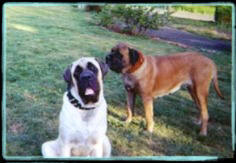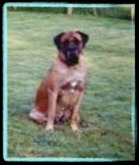 Saxon 6 months, Sabra 3.5 year hanging out in the yard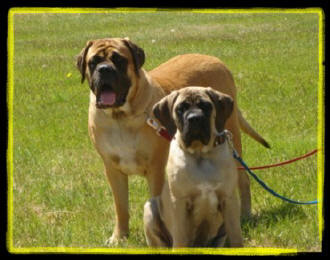 Pillar and Biggs on the way home from the
2006 Specialty
The following pictures are Roxie with her new buddy Vegas.
Roxie 3 years, Vegas 4 months.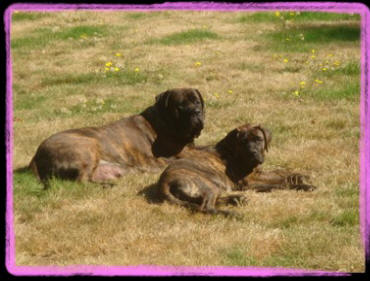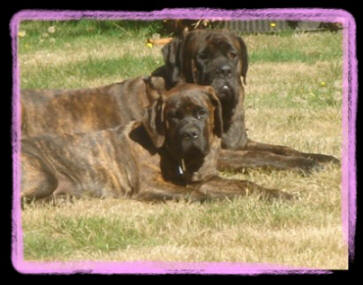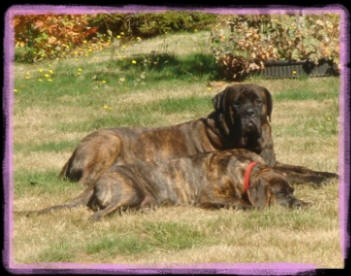 Pleasantview moonstone lady sequoia at 4yrs. this is the grandma to the pups
from Roxies litter the pillar pup apricot pup and the velvet revolver brindle pup.


Sabra at the beach... 4 years


Saxon and Sabra at the beach


Saxon 14 months