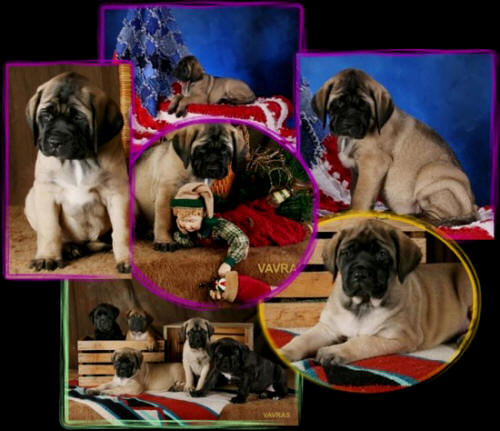 Stonehaven Mastiff's is located in Sandy, Oregon about 20 minutes from Portland Oregon. in the Beautiful Pacific Northwest. We acquired our first mastiff (Buddy) in 1996 and fell head over heels in love with the English Mastiff breed. We then got hooked on Dog shows. And I decided to make English Mastiff's a huge part of my life on a full time basis. We have spent many years acquiring the Champion blood lined show quality, health tested mastiff's we now have the pleasure to Show and breed. Here are just a few of Amazing lines we have at Stonehaven, Lazy D's, Ivory, Iron hills, IronClad, Gropitti , Brite Star, Griener Hall, St. Patrick's and JENGREN PLUTO English lines. We at Stonehaven Mastiff's have a VERY HIGH STANDARD we stick to as we decide which mastiff's we will breed. WE truly believe its only right to ALWAYS breed for the betterment of the mastiff breed. Each one of our Mastiff's are health tested. and each Happy healthy and Huge STONEHAVEN Mastiff Puppy comes with a written guarantee. And we make a pledge Every mastiff that comes from Stonehaven IS FOR LIFE. We as responsible Mastiff Breeders Believe in Mastiff Rescue. We currently have two, that have blessed our lives. And we donate money from each litter to the MCOA to help fund rescue. At Stonehaven Mastiff's All of our Mastiff's live in our home and play outside on 15 beautiful acres. Please feel free to contact us about any upcoming or current litters we may have.
Thank you, Laura and Tim Olsen.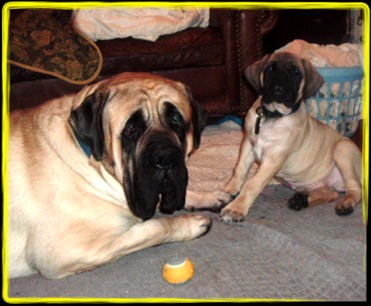 Saxon 2 years - Biggs 9 weeks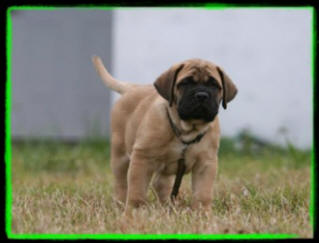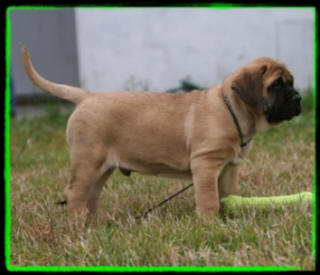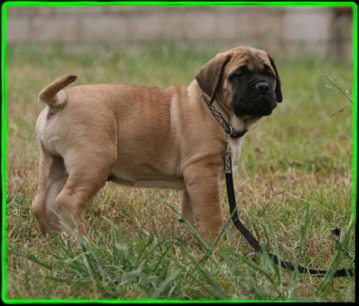 STONEHAVEN'S Crimson Tide (Hudson) 8 weeks
Owned and Loved by Gary Schneider






Ivorys Jack of all trades X Stonehavens Playing a Stacked Deck



At stud to approved bitches of
merit!









Ivory's Sabien of LAZY D X Ivory's Lochness monster
DOB 11-23-2003

At stud to approved bitches of
merit!

Feed your pet what Stone Haven Mastiff's Proudly Feeds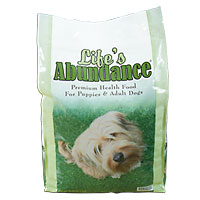 We at Stonehaven Mastiffs truly believe in only the highest quality nutrition for our Mastiffs. We believe that all pets need to be fed food that comes from a company that has only our pets best interest at heart. Every item that goes into each bag of food is made from the VERY best ingredient's. All human grade. All holistic All organic ingredient's. If you'd like info on the wonderful food that Stonehaven Mastiffs feeds please click here www.lifesabundance.com/stonehavenmastiffs

Proud Member of
MCOA and the CEMC
Oregon Coast Kennel Club
AKC
Laura Olsen
Sandy, Oregon
lauraolsen64@icloud.com
503-668-3931
503-260-7790


Home | Girls | Boys | Puppies | Gallery | Future Stars | Links